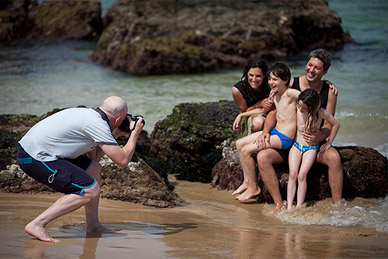 At David Gross Photography we regard every photographic session as an opportunity to create something memorable. We know that when a person engages a professional photographer they are after something unique. We all love the photos that friends and family take, but there are times when we want to entrust our memories to a professional photographer.
In part, this comes down to experience and an artistic eye. With over 15 years in design and photography, David has this in spades. But the 'x factor' – that hard-to-define thing that makes great photography so memorable – comes from something else. We think its attitude.
David comes to each photographic session with a commitment to respond to his clients' needs. Whether he's dealing with someone who's never been involved in a professional shoot or someone who's spent lots of time before a camera, David makes sure his clients are in their comfort zone so they look and feel their best.
David has that rare ability to creatively capture the essence of the people and
places he photographs. His services encompass individual and Family portraiture,
Wedding and Mitzvah photography, as well as corporate photography.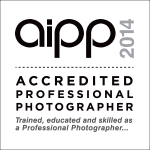 David is an accredited member of The Australian
Institute of Professional Photography (AIPP)
Please get in touch to discuss your needs.